Get an overview of our planned marketing activities
2021 gives opportunities for new beginnings and we have lots of fresh activity in our marketing calendar for this year, including new content, webinars, events and social media activity.
We'll begin by focusing on the importance of cyber protection for physical security. And we'll work closely with our technology partners throughout the year to illustrate the power of access control integrations.
Read on to find out more.
Content calendar
We'll be producing and sharing a range of content, from whitepapers to blogs to videos, to help bring to life what we offer. We aim to provide useful, informative material for existing and potential customers and partners, and anyone else interested in our work.
Check our calendar to see the content we have planned for 2021. And if you have suggestions for other topics to cover or want to contribute to planned pieces, please let us know.
Webinars
We're running a series of webinars in 2021 to offer guidance, and enable questions and discussion, on key security-industry topics. Some will be technical, and others will have a more commercial focus.
Introduction to access control
5 ways access control ensures business continuity
Why integrations are the future for access control
How do you manage security on multiple locations?
How do I prepare for the follow-up of an obsolete system?
Why cyber security is crucial for today's physical access control
Want to contribute to a webinar or suggest another subject to focus on? We'd love to hear from you. Please get in touch.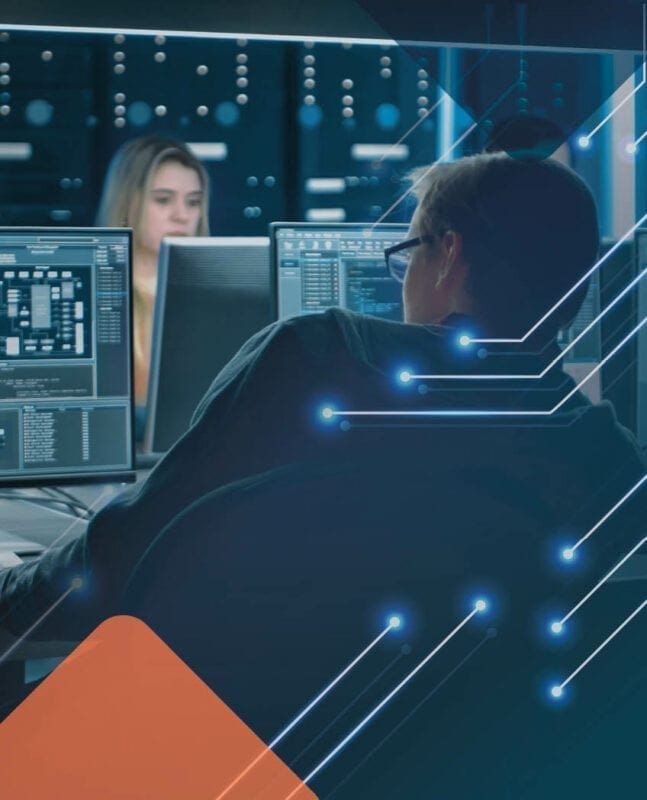 (Online) Events
Industry events will continue to run in 2021 but are likely to be online. We've selected some key events to attend, whatever the format. View our calendar to check where you can see us, what we have planned and how you may be able to contribute.
KAM event – March 2021
ASIS Brussels – May 2021
Campaign Q1 & Q2
Your physical security, cybersecured
This gets across the key message that, although we're talking about physical security, it needs cybersecurity measures.
Phase 1: January & February 2021
Theme: your physical protector needs cyberprotection
Phase 2: March & April 2021
Theme: our end-to-end response to strict European guidelines
Social Media Calendar
We'll be keeping the security conversation going in 2021 by staying proactive on social media. Check what we have in the calendar for the coming months and feel free to suggest other topics to cover.