Nedap Head Quarters
Parallelweg 2
7141 DC Groenlo, The Netherlands
Nedap Belgium
Maria-Theresialaan 2
1800 Vilvoorde, Belgium
Nedap Deutschland GmbH
Girmesgath 5, Gebäude B1, 3.OG
47803 Krefeld, Germany
Nedap Great Britain
1230 Waterside Arlington Business Park
Reading, United Kingdom
Nedap Iberia S.A.U.
Av de los Llanos 18
28430 Alpedrete, Madrid, Spain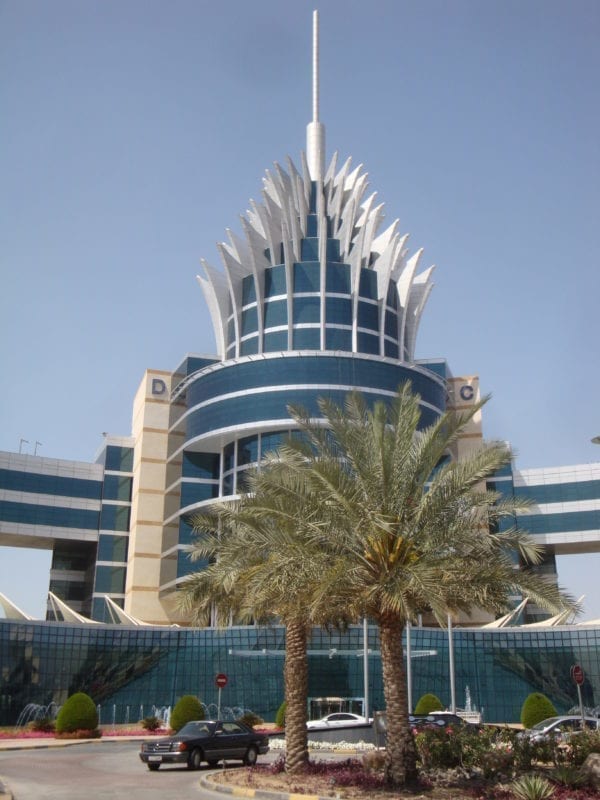 Nedap Middle East
Sheikh Mohammed Bin Zayed Road (E311 Road)
Dubai Silicon Oasis HQ, D-Wing 205 Dubai, United Arab Emirates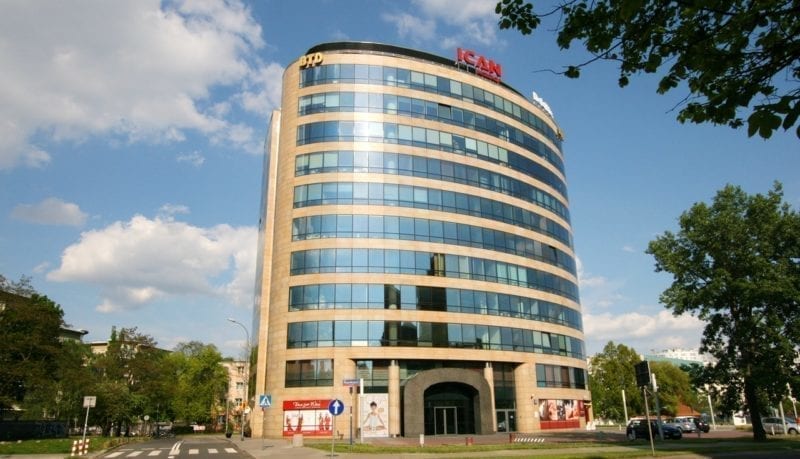 Nedap Polska Sp. z o.o.
Al. Niepodległości 18
02-653 Warszawa, Poland
¿Tienes alguna pregunta?
Deja un mensaje aquí y lo veremos en menos de 24 horas.
Need customer support?
Please get in touch with one of our channel partners in your country.
View partners
Nuestro personal
Elige la persona con la que quieres tratar y ponte en contacto con ella.
There are no results matching your criteria. Please try again with different criteria.