The facts and figures
About GEA
GEA is one of the world's largest suppliers of systems for the food, beverage and pharmaceutical sectors. It provides advanced process technology, components and comprehensive services, as well as machinery and plants. And, in doing so, helps companies across a diverse range of industries to improve the sustainability and efficiency of production processes globally.
18,000+ employees
60+ countries
Headquarters in Dusseldorf, Germany
The challenge
An easy-to-use, open system
GEA's existing physical access control system didn't meet its security or auditing requirements. So GEA wanted to replace it with an open system that's easy to use and can integrate with the company's wider IT environment of systems and processes. It was also important for GEA to build a strong working relationship with a partner that has proven experience in executing such a project.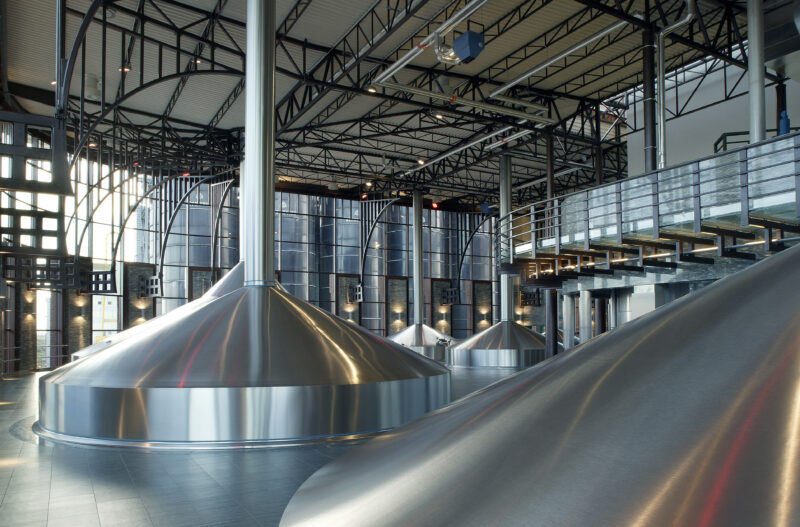 What they did
Enabling integrations and a smooth rollout
GEA chose nTp to install Nedap's AEOS physical access control system at its headquarters in Dusseldorf, Germany. And planned to immediately begin rolling AEOS out to its many other locations around the world. GEA opted for AEOS because it offers rich integration options and the ability to scale gradually. It meets all GEA's requirements and will enable a standardised global system to be easily rolled out and adapted to GEA's IT environment, wherever needed.
Key benefits
Increased security and flexibility
High-level security in a wide variety of environments.
Opportunity to expand the system gradually in line with their needs.
Integrates easily with other systems and technologies.
Ensures full compliance, even as business processes continue to change.
Implementation, configuration and maintenance by trusted local partner, nTp.
"We're really pleased with the relationship we've built with Nedap's channel partner nTp. The AEOS system they've installed will support us in implementing high security standards in a very user-friendly way at our headquarters. And we look forward to continuing to work with nTp, and potentially other Nedap channel partners, as we roll our AEOS system out internationally."
Andreas Löhr, Corporate Physical Security Expert GEA