Technology for life
At Nedap we create products to help people in their daily professional lives.
Visit nedap.com
Careers at Nedap
Are you up for a challenge? We can't wait to meet you.
View jobs
Access control that sets you free
We bring freedom to everyday life, by protecting people, places and possessions. We control access to any physical location that needs to stay secure – from businesses to government offices, hospitals, airports, schools, industrial sites and public venues.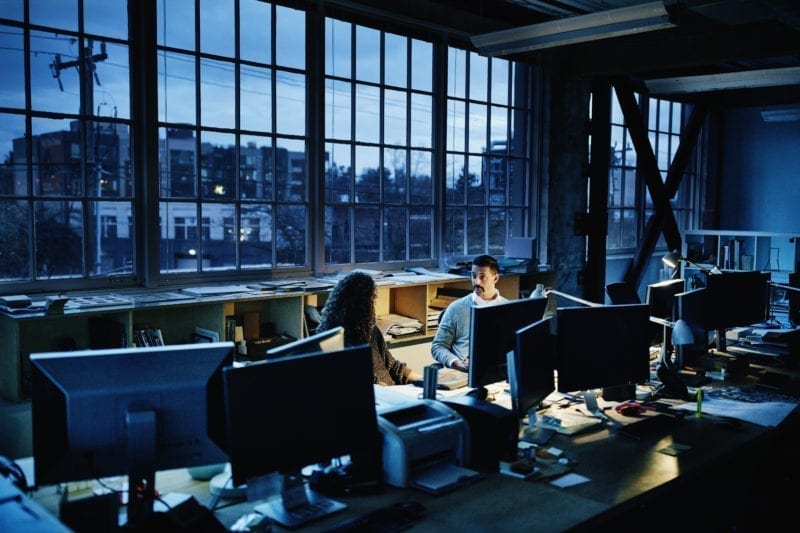 First people, then technology
For us, security isn't just about technology. It's about people and how they live their daily lives. It's about fulfilling your basic human need for security so you feel safe enough to make the most of life and work.
In a way, true security is when you don't have to think about it.
That's why we always start with people. We want to really understand you – and your needs and wants – when we develop any products and services. This deep understanding helps us free your mind from security and technology so you can live life to the full.
In doing so, we give you Security for life.
5479 enterprise
customers
83 countries
(5 continents)
48 million door
openings a day
Security that changes with you
Whatever you need from access control, AEOS is designed to provide it. And as your needs and circumstances change, so can AEOS. It's the ultimate foundation for any kind of physical access control, anywhere.
Like all our products, we develop AEOS in-house at our headquarters in the Netherlands, and have a software team working continually on improving it. By investing in this continuous research and development, we ensure AEOS gives you access control that's always fit for purpose, up-to-date and has no end life.
To give AEOS even more usability, we're continuing to enrich it with industry-specific features. And with services like the Global Client Programme, our project rollout system, we help multinationals to streamline their security around the world and make the process faster and easier.
The result? All of this combines to let you and your organisation focus on your core business. Which boosts productivity, creativity and performance – not to mention happiness and fulfilment.
We are wherever you are
We achieve all of this thanks to our brilliant team of international experts. Our Nedap Security Management offices are in the Netherlands, Belgium, Germany, Spain, Dubai, Poland and France. And our network of skilled business partners are there for you across the world. This global reach means we can give you the very best commercial and technical support in your local market.
Together, we're part of something bigger
At our headquarters in the Netherlands, we're part of the long-established Nedap family, which designs and develops clever, sustainable technology to solve today's challenges. Nedap's mission? To offer Technology for life.
History
Nedap has a long history – it was founded in 1929 in the Netherlands and has been listed on the Euronext stock exchange since 1949.
Since 1980, Nedap has been a leader in the design and manufacture of electronic access control systems and, as you'd expect, is ISO 9001 certified.
This timeline charts our progression and the development of our access control products.
2018
Nedap launches Security for life
Nedap launches its new brand tagline, Security for life. The words are new but the future-facing, people-first approach that it communicates is what drove the development of our AEOS access control system.
2017
Nedap wins twice at Security & Fire Excellence Awards
Nedap secures not one but two awards at the prestigious Security & Fire Excellence Awards 2017 in London. Our AEOS end-to-end access control platform won both Access Product of the Year and Cyber Security Innovation of the Year.
2016
1st true end-to-end security concept
Nedap takes a giant leap to further integrate IT security principles into AEOS. By establishing end-to-end security, we protect the entire line of communication – from the card reader to the server.
2014
AEOS Blue hardware line
Nedap introduces this new generation of controllers, building on the success of AEOS – the first software-based platform for access control.
2013
Nedap takes the strain for multinationals with its Global Client Programme
Nedap develops a new way for multinationals to streamline physical access control – without the headache of handling it themselves. The Global Client Programme and is a progressive project rollout system that Nedap manages. A cost-effective, efficient framework for standardising security across buildings, it also gives the flexibility to future-proof access control.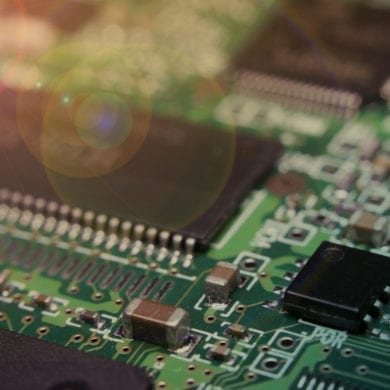 2009
Introducing the Secure Access Module (SAM)
Nedap is one of the first to view security systems as IT systems. We apply the IT principles of strong encryption to our controller and launch SAM modules. They store the card key, encrypted, in the card reader on the outside of the door.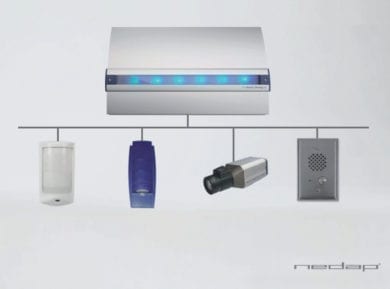 2008
The first controller that combines all security functions in one generic device.
Our new Nedap Security Controller is the first controller to combine access control, video storage, intrusion detection, intercom and PLC-functionality on one device. Separate devices are no longer needed for each function. Which lowers the cost of hardware and installation for customers while providing more functionality and better, easier integration.
2007
Integration of passport readers
Integrating third party passport readers with AEOS enables automated visitor enrolment procedures that are faster and more accurate than ever before. It facilitates both data and image capture.
2000
Introducing AEOS - the first fully web based IP based security system
We launch our brand new IP-based security system with optimal software and hardware modularity.
1999
Phone Link
With Phone Link, we provide a telephone-based communication infrastructure for access control at remote locations. A mixture of Phonelink Accessors and connected Accessors are all controlled by WinXS2000.
1997
WinXS1000
Our new access control software is for medium-sized systems running on Windows 95 OS and a Paradox database.
1993
Accessor III
Our Accessor III is a hands-free reader/controller with extended modularity that's suitable for large systems. It can be combined with the Accessor I and Accessor II in the same multi-drop loop.
1986
PC based access control management
The Megavisor I, our PC-based access control management software package, launches and runs on a DOS operating system. Connected serial to a Multiplexer for max 28 loops of Accessors. Up to 120,000 cards can be used on the system.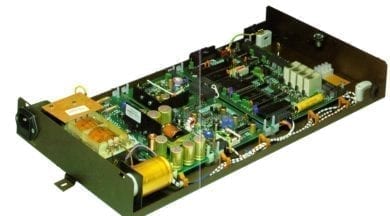 1983
Accessor I
Our Accessor I is a hands-free reader/controller with multi-drop communication for use in larger security systems. It's the first unit to connect 15 slave units to one master and can be programmed by Handprogrammer or Simple terminals APB. It also includes a PIN code.
1978
First access control badge without batteries
The Nedap PocketPass launches. A hands-free identification card, it's built with standard discrete electronic components. At 8mm thick, PocketPass enables hands-free detection up to 60cm away in combination with a control unit.
1947
Nedap gets exchange-listed
The listing is on the NYSE Euronext in Amsterdam.
1947
Opening of a brand new factory in Groenlo
Nedap's move to a brand new factory in Groenlo proves to be a great success.
1940
Developing, producing and marketing Nedap branded products
From the forties, Nedap starts developing, producing and selling its own devices for various applications under the Nedap brand.
1929
N.V. Nederlandsche Apparatenfabriek "Nedap" is established
Initially, Nedap is located in the former medical Dutch Cocaine Factory in Amsterdam and manufactures a wide variety of products.