Access control that
sets you free
We bring freedom to everyday life, by protecting people, places and possessions. We control
access to any physical location that needs to stay secure – from businesses to government
offices, hospitals, airports, schools, industrial sites and public venues.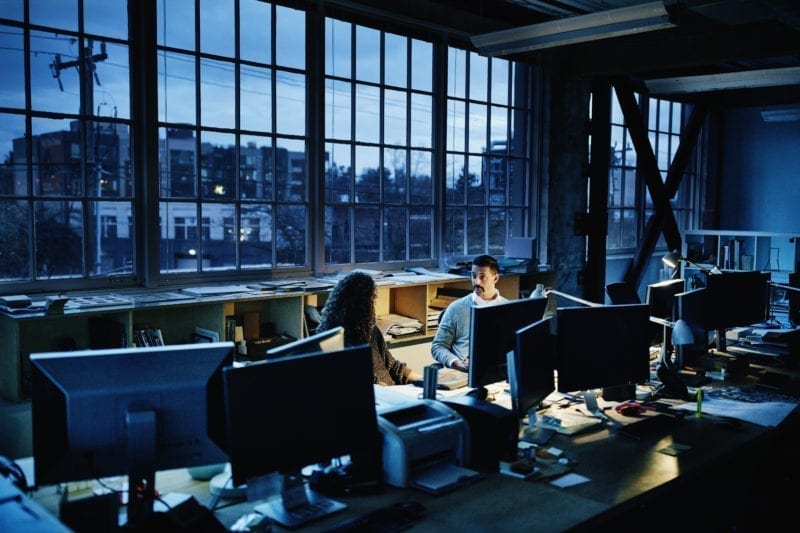 First people, then technology
For us, security isn't just about technology. It's about people and how they live their daily lives. It's about fulfilling your basic human need for security so you feel safe enough to make the most of life and work. In a way, true security is when you don't have to think about it.
That's why we always start with people. We want to really understand you – and your needs and wants – when we develop any products and services. This deep understanding helps us free your mind from security and technology so you can live life to the full. In doing so, we give you Security for life.
Security that changes with you
Whatever you need from access control, AEOS is designed to provide it. And as your needs and circumstances change, so can AEOS. It's the ultimate foundation for any kind of physical access control, anywhere.
Like all our products, we develop AEOS in-house at our headquarters in the Netherlands, and have a software team working continually on improving it. By investing in this continuous research and development, we ensure AEOS gives you access control that's always fit for purpose, up-to-date and has no end life.
To give AEOS even more usability, we're continuing to enrich it with industry-specific features. And with services like the Enterprise Programme, our project rollout system, we help multinationals to streamline their security around the world and make the process faster and easier.
The result? All of this combines to let you and your organisation focus on your core business. Which boosts productivity, creativity and performance – not to mention happiness and fulfilment.
5500+ enterprise
customers
83 countries
(5 continents)
48+ million door
openings a day
We are wherever you are
We achieve all of this thanks to our brilliant team of international experts. Our Nedap Security Management offices are in the Netherlands, Belgium, Germany, Spain, Dubai, Poland and United Kingdom. And our network of skilled business partners are there for you across the world. This global reach means we can give you the very best commercial and technical support in your local market.
Technology for life
Together, we're part of something bigger
At our headquarters in the Netherlands, we're part of the long-established Nedap family, which designs and develops clever, sustainable technology to solve today's challenges.
Nedap's mission? To offer Technology for life.