The facts and figures
About Proximus
Proximus is a Belgian company providing digital and communication services in Belgium and internationally. Proximus has a vast number of locations to protect around the world. These include its headquarters and administrative offices, satellite offices and many unmanned buildings and antenna sites.
11,000+ employees
2,000+ online doors
29,000+ identifiers
351 sites
"We see Nedap as a business partner that builds and maintains long-term relationships with their clients. We know we can always count on their advice and technical support."
Marc Moris, Director of Corporate Prevention and Protection Proximus
Key objective
Transition to a flexible and scalable system
Proximus wanted to take a centralised, global approach to security management, integrating access control with intrusion detection, video surveillance and other systems. Marc Moris, director of corporate prevention and protection at Proximus says: "We see an enormous advantage to building the same system at each location. It's more efficient and gives us much closer control. We manage our server environment ourselves, along with our IT services, and we like how easily AEOS integrates with our IT infrastructure."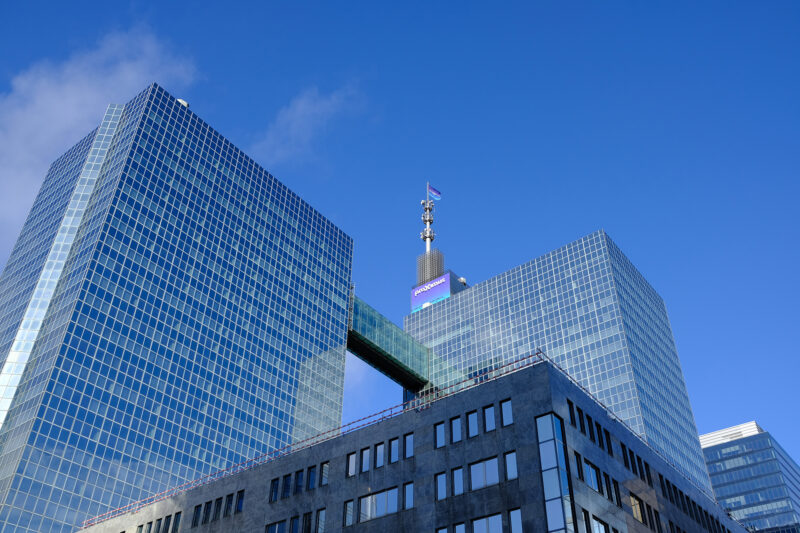 The solution
A flexible, high-end system with advanced functionality
High-end and IP-based, with a huge number of functionalities and features.
Use of open standard protocols and support integrations with several other physical security systems.
Futureproof and able to evolve to meet changing needs and risks and operate with new technologies.
Strong focus on cybersecurity, which Proximus sees as becoming increasingly more important.
Provides regular software updates when new risks are discovered.
"AEOS ticks all the boxes for us. We want a system that we're sure we can still build on ten years later, so we're not stuck with an obsolete set-up."
Luc Hermans, Security Team Manager Proximus
Want the full case study?
Please fill in your details below to read the whole story of Marc Moris and Luc Hermans.