The facts and figures
About Vitens
Vitens extracts, purifies and supplies drinking water. As the largest drinking water company in the Netherlands, Vitens has a major responsibility. The drinking water supply is part of the so-called vital top infrastructure in the Netherlands, where failure leads to social disruption. And Vitens takes this responsibility very seriously; Every day, more than 1,400 employees use their passion and craftsmanship to deliver top-quality tap water. Vitens does everything it can to keep the sources clean. For this, the ground and everything above it must also be clean and safe.
1.400 employees
6 software users
Intrusion detection
3.500 identifiers
Key objective
Implementing central access control across 5 provinces
In order to guarantee the continuous supply and quality of drinking water, Vitens must optimise its security systems and the structural security of the Vitens locations in 5 provinces over the next few years in collaboration with our channel partner, Regel Partners. Vitens does this by implementing one central security management system and by connecting and visualising the security systems of the locations in the 5 provinces.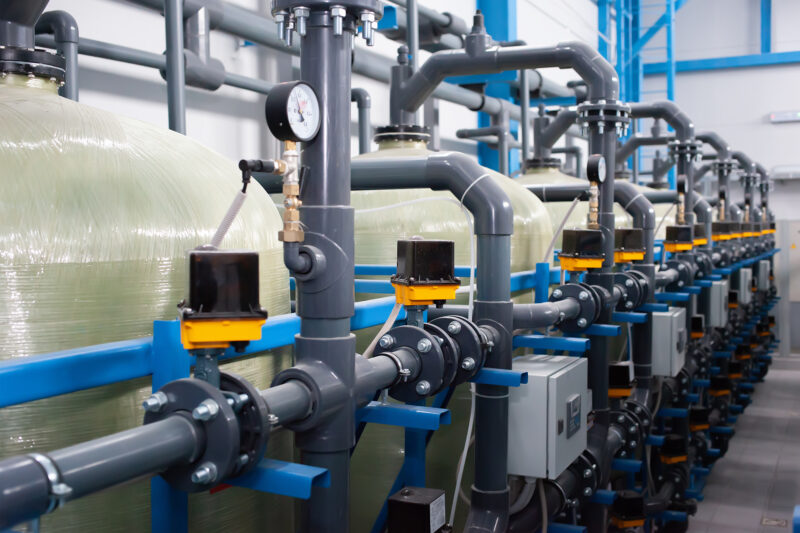 The solution
Unambiguous and uniform operation of all security systems
A central security management system gives Vitens the opportunity to operate and manage its security systems at various locations. The aim is to achieve unambiguous and uniform operation of all security systems. Our channel partner supports Vitens with the implementation and maintenance of AEOS and provides training for Vitens employees who have to operate the systems.
"The cyber threat has increased in recent years. The drinking water supply is a potential target for malicious people and hackers who want to commit a major activity such as disrupting the drinking water supply or poisoning the drinking water. As an organization in the public domain, we have a responsibility to prevent these kinds of risk scenarios."
Eric Adamse Business Continuity Manager, Vitens