Stranded with a security system at the end of its life?
Many years ago, you invested in modern access control. Your system's still operating, but it's become outdated and is no longer eligible for technical support. Malfunctions are creeping in and no further security patches are offered to help protect you against ever-growing cybersecurity threats. Sounds familiar?
If so, now's a great time to switch to a new access control system that offers you wide-ranging value for the long-term. Nedap's AEOS access control system uses the latest technology and can be easily adapted to meet your organisation's evolving needs. AEOS's functionality goes far beyond just opening doors, offering higher security and a strong, enduring return on investment.
But how do you change?
By getting expert support from industry specialists
If you like the idea of migrating to a modern access control system but are concerned about the process, Flitch Technical Services are the people to turn to. They have over 25 years' experience in the physical security industry and intimate technical knowledge of several access control systems. Nedap has partnered with Flitch to make life easier for companies left wrangling a legacy or end-of-life access control system that may also have complex integrations.
Migrating to AEOS access control is seamless
Flitch offers a service to migrate your access control to AEOS and their exceptional expertise helps to make the process pain-free. They can:
Cleanse your access control data.
Import your data into AEOS programmatically.
Provide reporting services that interlace data from your old system to AEOS.
Integrate your existing access control system with AEOS to ensure there's no downtime and access control cards (or other identifiers) only need to be registered once.
Potential issues you can avoid
With Flitch's support and AEOS's flexibility, you won't need to worry about:
Manually transferring cardholder data into AEOS (and potentially making errors).
Implementing a long change freeze to avoid data integrity issues.
Duplicating data entry into two systems running in parallel for an extended period.
Straddling two systems to monitor your estate.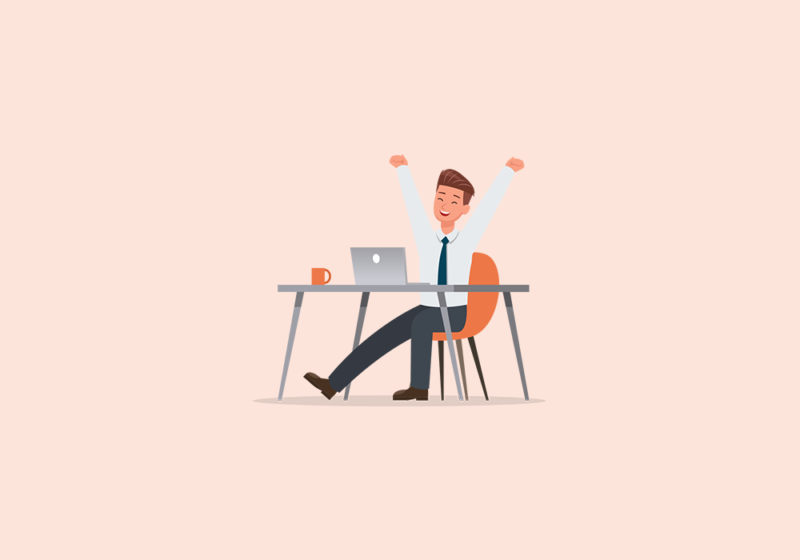 Need more information?
Want to know more about AEOS and how Nedap and Flitch Technical Services can support you? We'd love to help.
Please fill in your details below to request the full PDF version and get in touch.