Cardprinting software
AEOS supports integrations with several card management systems (CMS), which allows system users to personalise, encode and print access cards. The layout of the cards can be designed in the card management application.
Integrations
The integrations are built at software level. As AEOS wasn't designed to create card layouts or control printers, Nedap has developed an application that runs between AEOS and the CMS that manages print commands. This application links the layout provided by the CMS to personal data from the AEOS application and forwards print commands.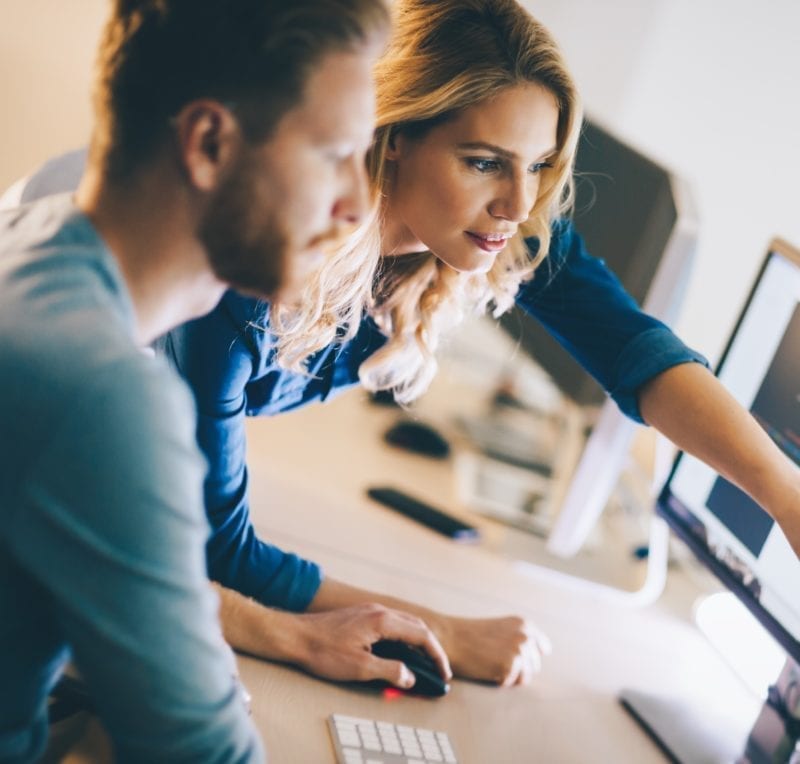 Benefits
Carrier data is automatically synchronized between AEOS and the cardprinting software.
Personalise cards
Define and select multiple layouts
Print cards
Technology Partner Programme
Having a wide range of customers means we get a wide range of demands, like the integration of biometric systems with our access control system. That's why AEOS is based entirely on open standards – it ensures your system can be tailored to your specific needs and is future proof. We partner with a great set of companies that are the best at what they do to make this happen. By collaborating closely with technology partners, we can offer security solutions unique to you that take full advantage of their best-of-breed technology – and ours. We create integrations by supporting each other during development. All integrated solutions are thoroughly tested to ensure that they are of the highest quality.