Wireless locks
AEOS integrates with multiple wireless lock systems, be it both online or offline locks. Thanks to these integrations, doors can be secured without the need for cabling. Saving cost on installation or to secure a glass doors in your meeting room, where cabling isn't an option. Perhaps you have some doors, that don't have any communication options at all. This is where wireless offline doors provide an excellent solution. Nedap is working closely with the best wireless lock suppliers, offering;
Flexibility and scalability
Cost effective extending of your access control
Why wireless locks?
By introducing wireless locks into your access control system, you can quickly and easily increase the level of security. Doors don't require additional cabling and wireless locks can easily be mounted into the already existing key cylinder. This way, authorisations can be centrally managed, updated or blocked.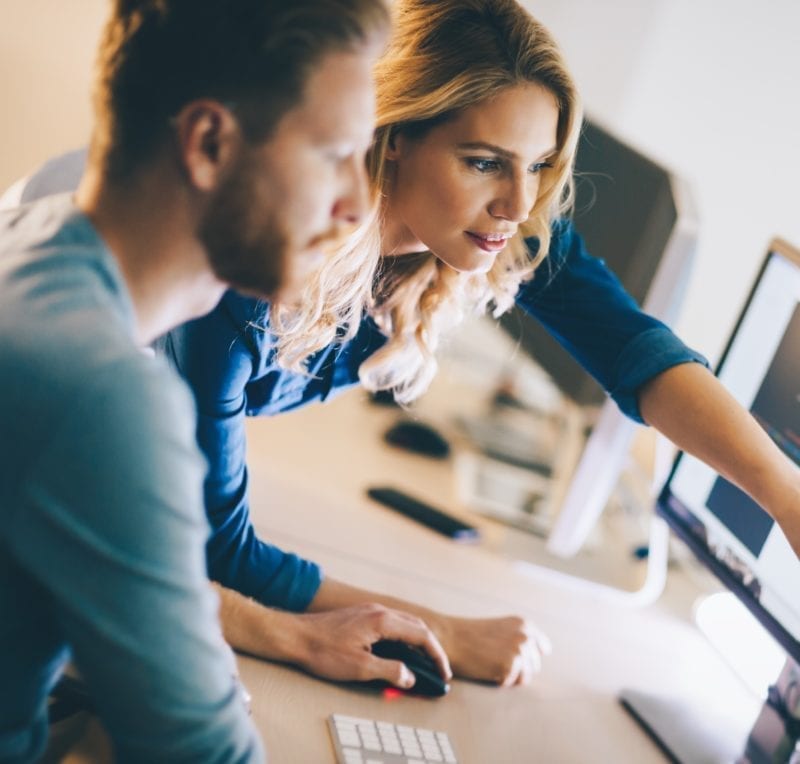 Wireless locks in AEOS
By integrating wireless online or offline locks, you manage authorisations centrally and increase the total security level of your building.
Online wireless locks
Online wireless locks communicate with a central hub or server, which on his turn is communicating with a Nedap controller. This way, access is still determined by AEOS and even remote unlocking of the door is possible. Communication from wireless lock, to hub, to controller, works for badge presenting. But also for battery empty events or for monitoring the live status of the door (open/close). As the communication is online, so instant, authorisations can be directly applied or revoked.
Offline wireless locks
Offline wireless locks, communicate as the name says, offline. As there is no direct communication with a hub or server, communication is done via the access badge. Authorisations and events are written on the badge. Making offline wireless locks ideal for less secure doors or doors at an isolated location. To write authorisations on to cards and read events, a so called updater is required. This updater then provides 'communication' via the card between AEOS and wireless offline locks.
OSS-SO standard
In addition to offline wireless locks, an industry standard has been developed called the OSS-SO protocol. Creating a variety of lock suppliers, customers can choose from to extend their access control with wireless offline locks. As this protocol is implemented by AEOS, you can use Nedap readers to write authorisations and read events from access badges. This updater can be used for both wireless offline locks, as gaining access to a normal door.
Benefits
Single interface for authorisation management to doors and wireless online/offline doors
Providing remote access to wireless online doors
Monitoring wireless door states and events
Technology Partner Programme
Having a wide range of customers means we get a wide range of demands, like the integration of biometric systems with our access control system. That's why AEOS is based entirely on open standards – it ensures your system can be tailored to your specific needs and is future proof. We partner with a great set of companies that are the best at what they do to make this happen. By collaborating closely with technology partners, we can offer security solutions unique to you that take full advantage of their best-of-breed technology – and ours. We create integrations by supporting each other during development. All integrated solutions are thoroughly tested to ensure that they are of the highest quality.