Maintaining physical security at government buildings and sites is a delicate balance. Threats can be at the highest level with serious and far-reaching implications, so security for many locations needs to be bulletproof. Yet government buildings are also expected to be welcoming, open spaces where visitors shouldn't feel like they're being watched.
Multiple layers of protection needed
It's not just visitors, employees and physical assets that need varying levels of security; sensitive data, confidential documents and correspondence can be key targets for criminals seeking to infiltrate government buildings too. So complex, watertight layers of protection are needed – including cybersecurity for physical security systems.
Integrating to improve government security
To provide a robust yet flexible security system that can meet governments' challenging needs, Nedap collaborates with system integrator Heijmans Safety & Security and video management specialist Milestone Systems. We interviewed representatives from each company to find out more about this integrated approach.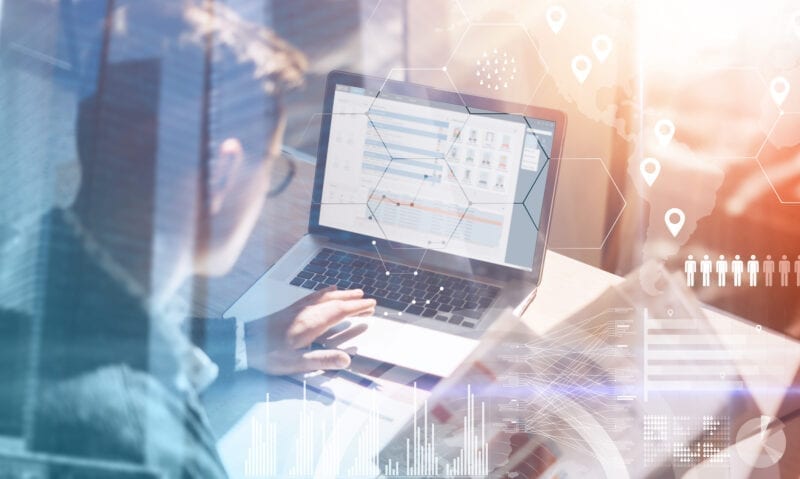 The interview reveals:
The key security challenges faced by government agencies.
The opportunities to increase security, flexibility and efficiency.
Why cybercrime is an important priority for physical security.
What value this three-way collaboration offers to IT, security and facility managers.
"There's more involved in securing buildings and grounds than access control. And this certainly applies to security for government buildings. That's why we look for technical partnerships with other best-in-class manufacturers that, in turn, offer strong specialisation in their own domains."
Marco Schoemaker Nedap Security Management