AEOS goes beyond opening doors, making people feel safe and protecting your valuable assets. It lets you decide how to react to specific situations.
AEOS offers a web-based application that's tailored to your specific needs and lets you easily amend your security policy. People working with your AEOS system are more likely to comply closely with your security policy as it supports them in their daily work. And AEOS is so intuitive that people need little training and can use it to complete tasks much more efficiently.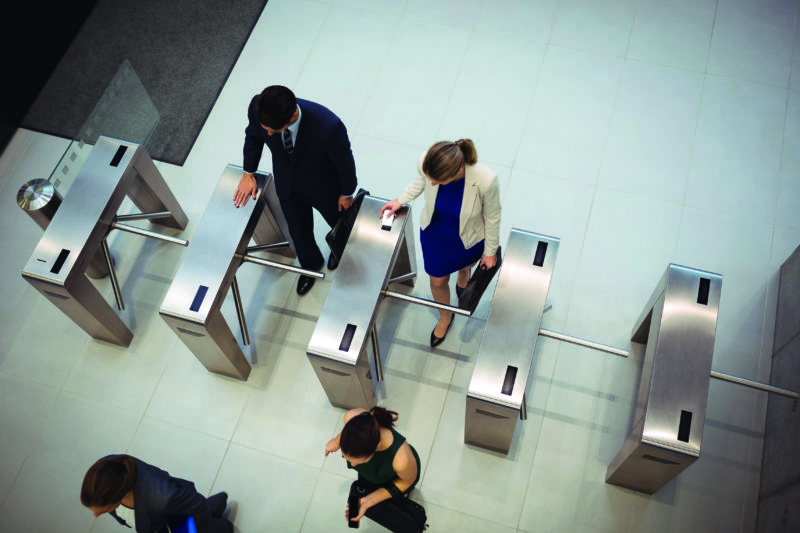 Be in control of all authorisations
With AEOS, you can easily control who has access where, when and under what conditions. It ensures your security by only allowing access once someone has been identified and verified.
Assigning templates to people based on their role
Create time schedules to easily assign time based access rights
Special principles such as anti passback, 4-eyes principle or guidancee are easy to configure
Automatic authorisations on attributes so you can set up authorisations based on custom rules
Predefining security levels that you can implement immediately after a security event.
Monitor & control. Stay updated in real time.
There are lots of possibilities for monitoring and control in AEOS. It gives real-time feedback on your security state, for example, if doors are open too long or there are technical defects. AEOS also lets you take control via manual or automatic reactions to events. You can, for example, enforce how alarms are responded to using predefined instructions. This helps to ensure that all AEOS users comply with your policies. AEOS helps to monitor and control aspects such as people flow and presence too. All of which contributes to more effective company management.
Know who's in your building – AEOS can provide a presence list at any time.
Monitor what's happening in real time or look back at events in the past.
Predefine how to respond to specific events for uniform alarm handling.
Automatic responses can, for example, turn on a camera when an unauthorised badge is detected.
Guard tours are monitored so an alarm will be raised if there are irregularities.
Get an audit trail of all operations performed in your AEOS system.
Control occupancy by allowing a maximum number of people in a certain area.
Monitor and control the maximum number of movements a person can make in a specific area.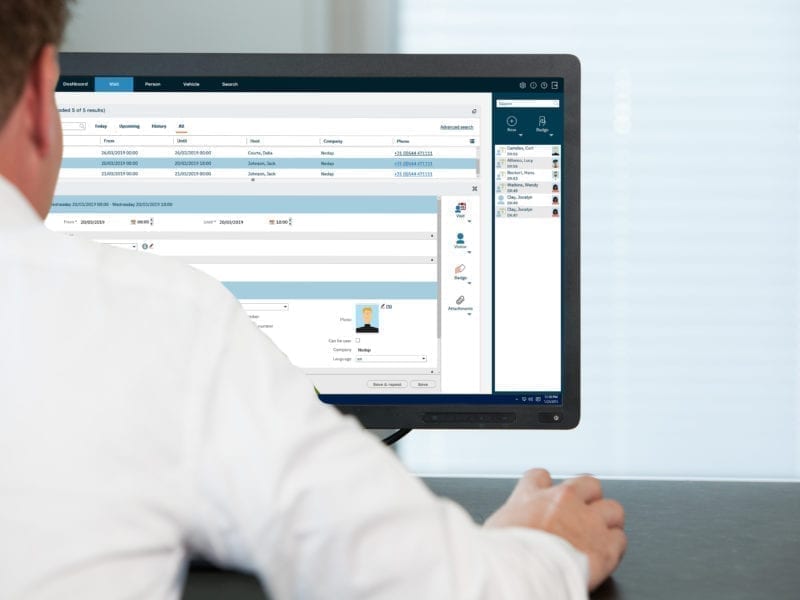 Managing your security during the lifetime of AEOS
People come and go and your building or organisation will change over time. Keeping your security under control, despite such changes, is crucial. A key benefit of AEOS is the way it registers, updates and deactivates access cards. In AEOS, authorisations are assigned to people, not cards, which prevents your system getting cluttered. It lets you link multiple types of identification to each person so that, when their authorisations change, the changes apply to all identification types at once.
Identity management
Automatic data entry
Biometric data enrolment
Badge number enrolment
Badge printing
Card replacement
Blocking policies
Expiry dates
Violations and blacklist
Analyse your data
AEOS provides information that can be used to improve security and business processes and carry out forensic research. AEOS's reporting functionality can give you insight on alarms, irregularities in people flow and staff operations. You can define reports to suit your specific needs, but AEOS also offers a variety of reports as standard.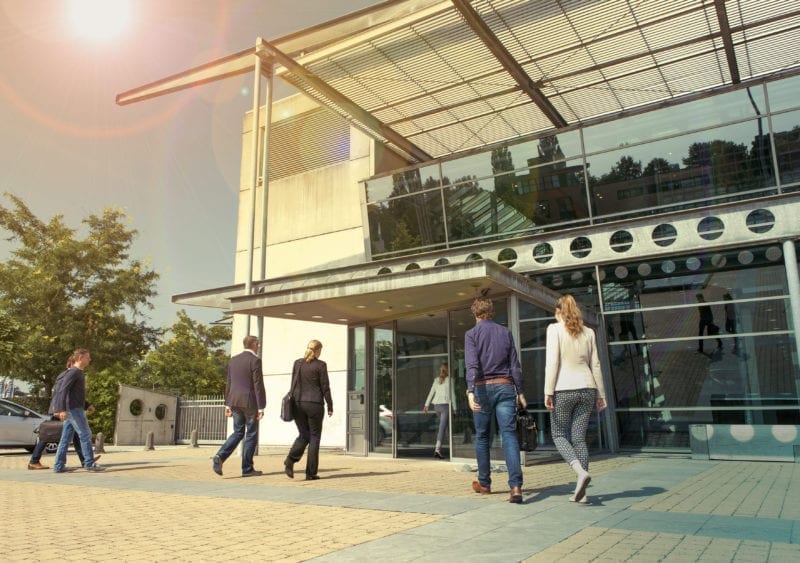 study people flow
Assess authorisations
Manage badges
Monitor doors
Forensic investigations
Questions
Request a demo
Want to see AEOS in action? Get in touch with us to discover the possibilities.
Get in touch